Ya estamos terminando éste 2014 y junto a las administradoras decidimos ir publicando de aquí a fin de año nuestro
top ten de lo mejor del 2014
, Películas, Series, Libros y canciones!
El día de hoy les traemos las
10 películas
que más nos gustaron éste año, y que veríamos 10 mil veces más,
non stop.
Considerando que vimos casi todas la peliculas que salieron este año, creemos que estas son la mejores... Okay, existe la posibilidad de que alguna no lo se, pero la incluiremos igual :3
Dawn of the planet of the Apes
How to train your Dragon 2
X-men Days of Future Past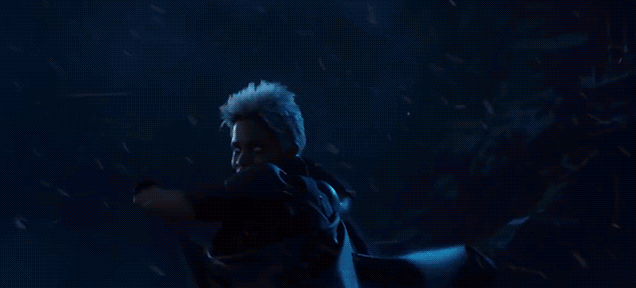 Maze Runner (solo por Dylan y Thomas lo admitimos)
Cuales son sus peliculas favoritas de este año?!